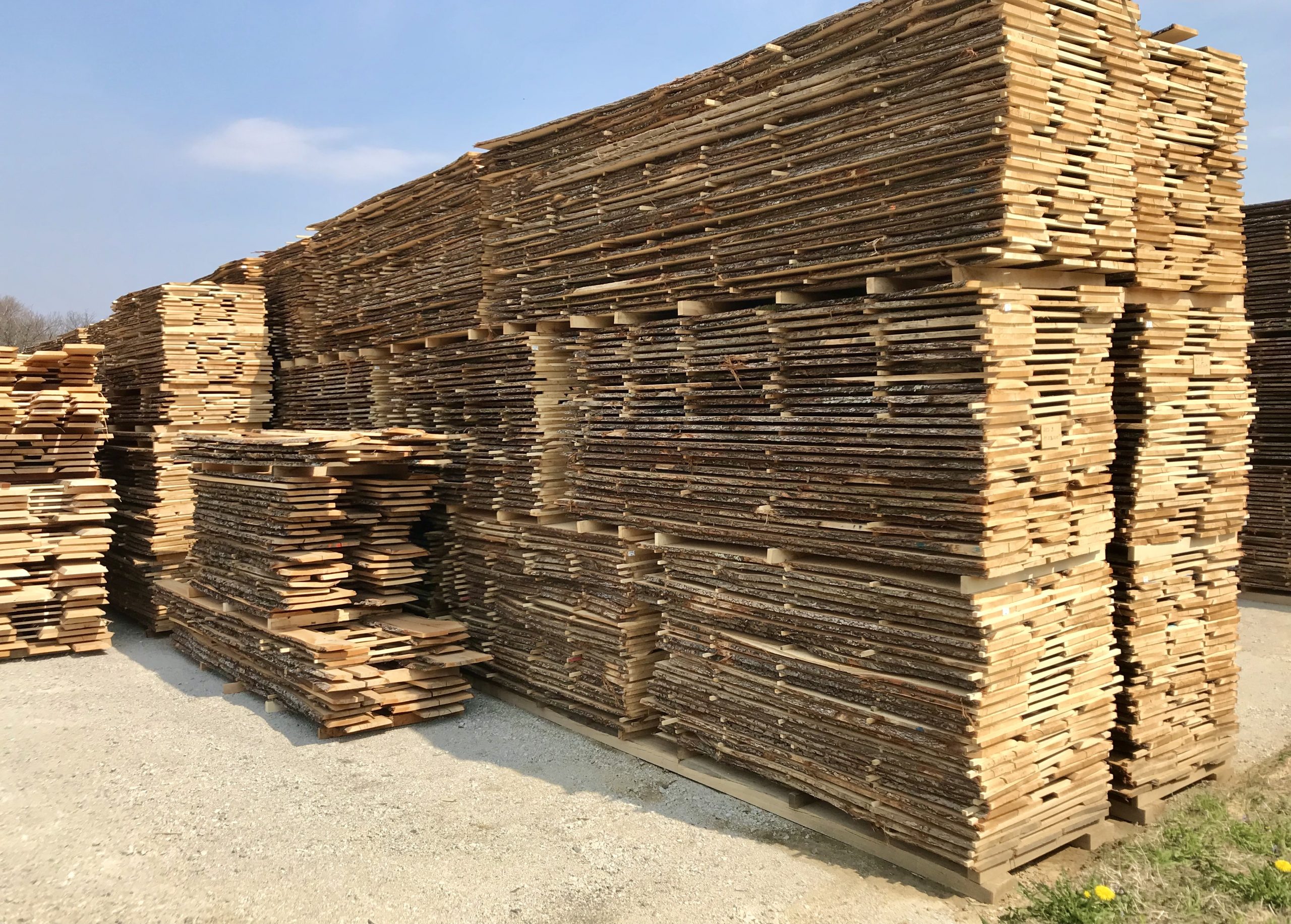 LUMBER
Most of lumber  we import comes from European forest such as White Oak, Ash, Beech, Maple, Cherry, Walnut wood FSC100%.
Base types of hard lumber are stored in our warehouses (Europe and Vietnam).  All types of hard and soft wood sawn timber are stored in warehouses that meet the highest European standards. Following an additional period of drying, edged and unedged timber is delivered to market. All element are produced to order for a defined purpose from semi-dried wood.
For further information, please contact us.