FOREST AT YOUR HOME
Curvetta Philosophy
With a team of professionals from ITALY and VIETNAM, CURVETTA LTD develops its own line of modern, functional and aesthetic products with a FOCUS ON NATURE! Our philosophy engages quality and nature-friendly solutions.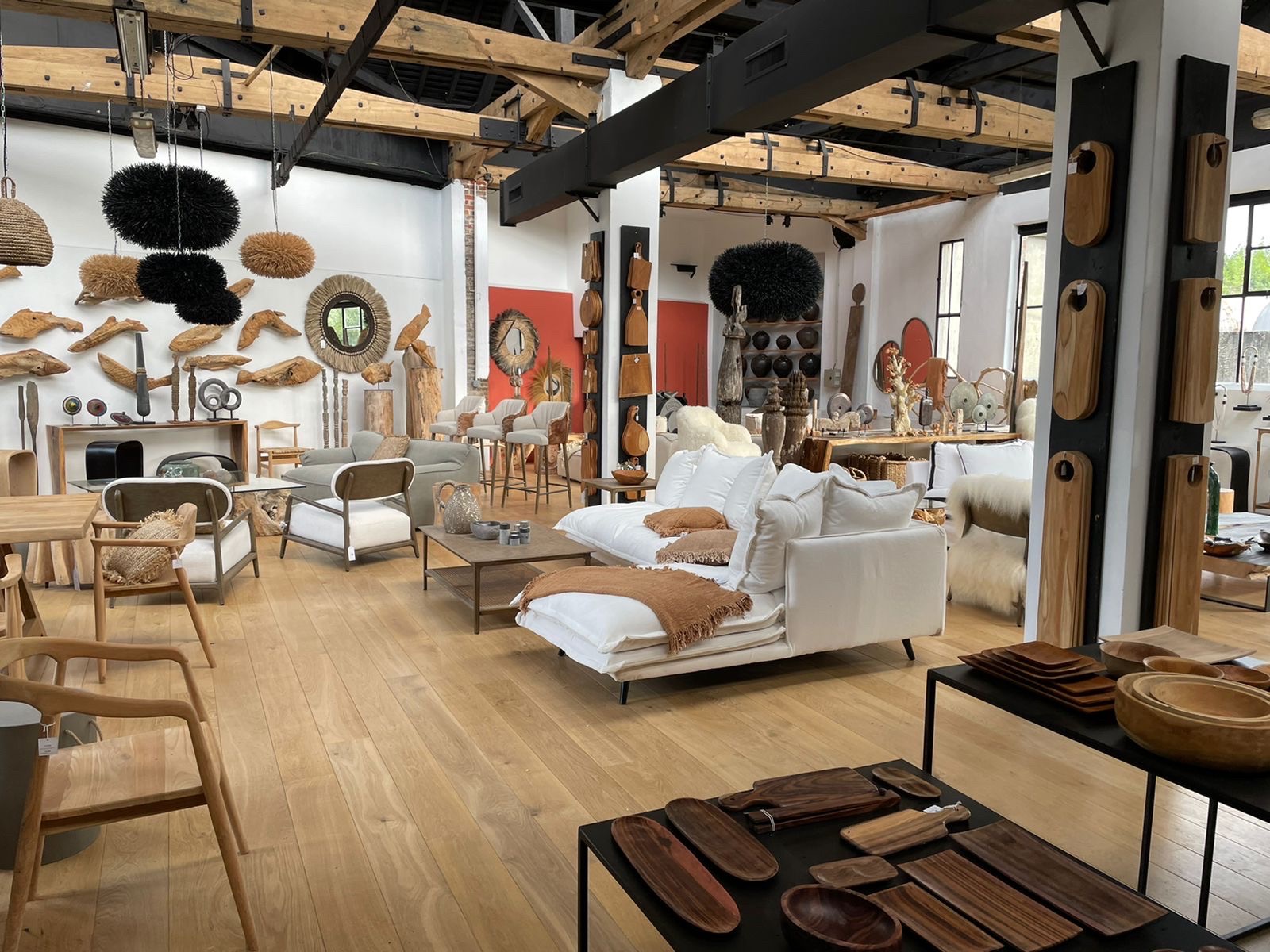 News & Events
JOE SAYEGH PARIS
France  – Hall 6 — Stand A2 / B1
Design, ethnic, unique and timeless. JOE SAYEGH PARIS presents a collection of furniture, decoration accessories, wall panels, table art and mouth-blown glass.
Click me!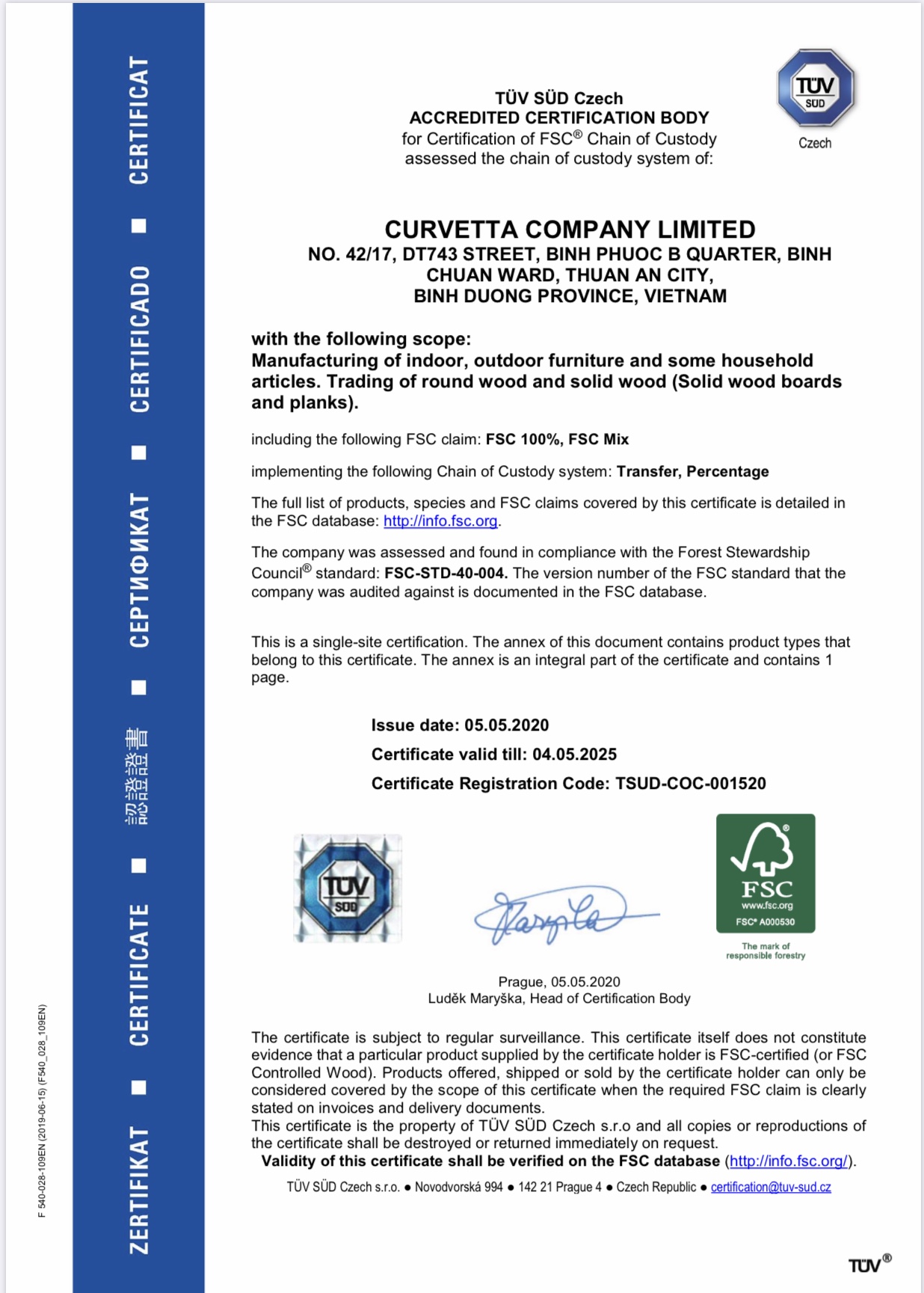 This is so valuable for the ECO SYSTEM and ENVIRONMETALLY FRENDLY at Curvetta's Product.!