FOREST AT YOUR HOME
Curvetta Philosophy
With a team of professionals from ITALY and VIETNAM, CURVETTA LTD develops its own line of modern, functional and aesthetic products with a FOCUS ON NATURE! Our philosophy engages quality and nature-friendly solutions.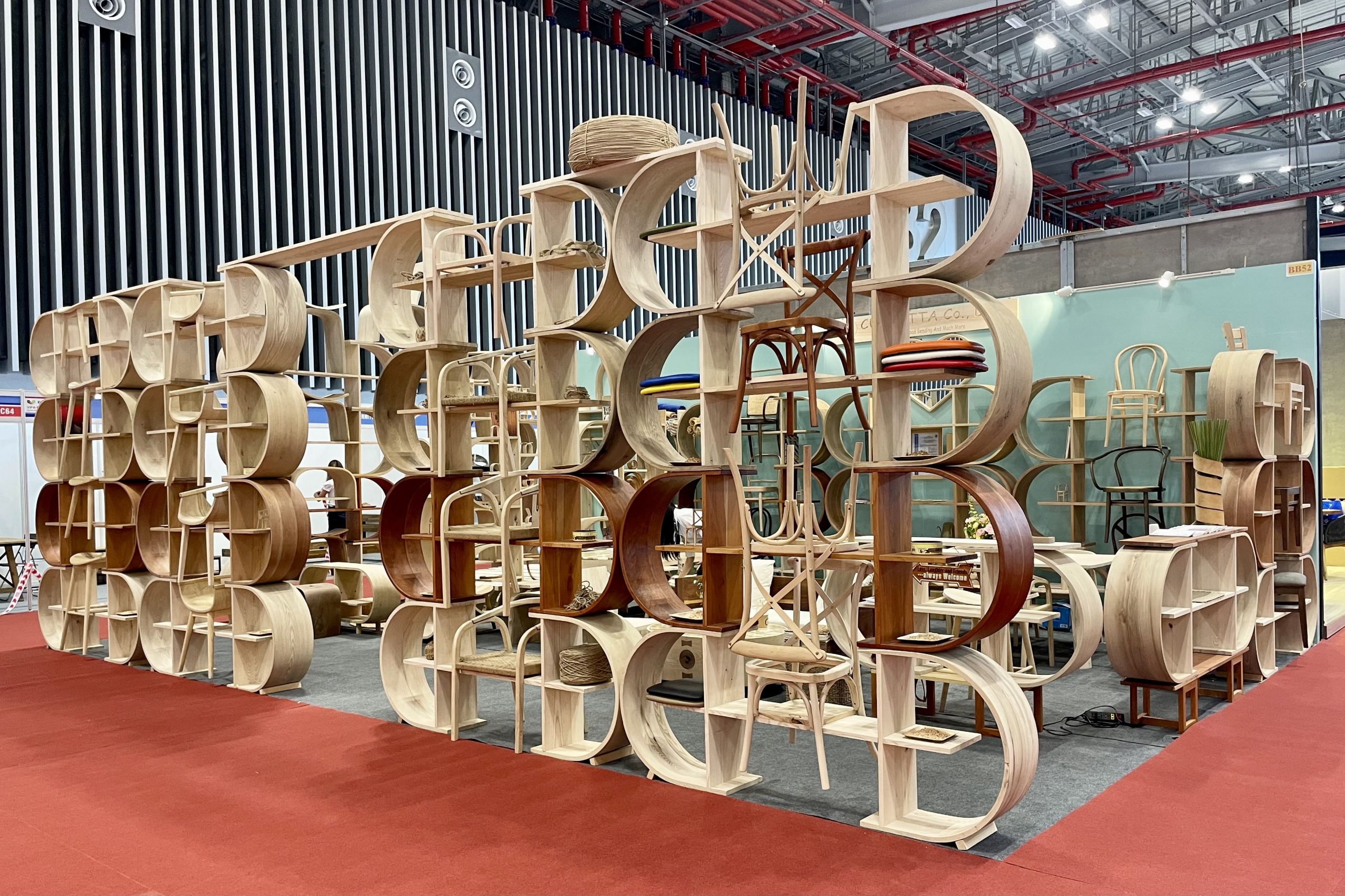 VIFA EXPO FAIR (31 AUG – 3 SEPT I 2022 )
Welcome to Our's Booths: Hall B2 – BB52 – BC108 – BC109
Design, ethnic, unique and timeless. CURVETTA COMPANY presents a collection modern, contemporary, easy, luxury chairs, prototypes, frames, tailored, bespoke and custom made furnitures.
Click me!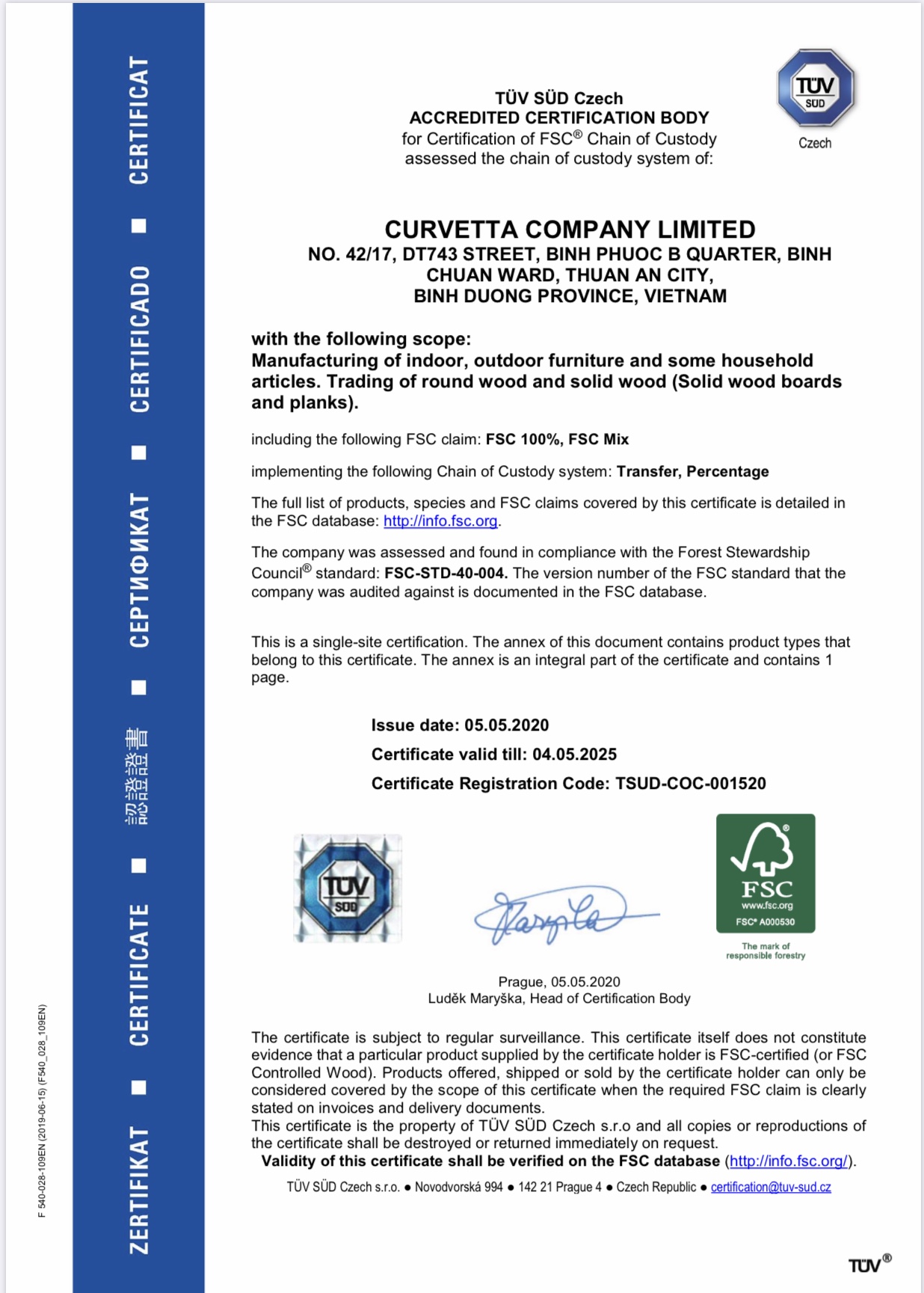 A valuable way for the ECO SYSTEM and ENVIRONMENTALLY FRIENDLY at Curvetta's Product.!